Finndu fleiri úrræði tilbúin hér!
Hér höfum við safnað frekari úrræðum fyrir ungar mæður, hvort sem það eru menntunarmöguleikar, stuðningsáætlanir, eða bara einföld tækifæri til að efla sköpunargáfurnar, gefa sér tíma fyrir sjálfsummönun og leyfa sér að eyða tíma með öðrum í svipaðri aðstöðu.
Hér fyrir neðan er yfirlit yfir þau úrræði sem við höfum fundið sem viðbótarúrræði við námskeiðið. Ef flokkurinn er ekki tilgreindur í landssútgáfu eru engin svæðisbundin dagskrá í boði. Ef þú veist um áætlun eða frumkvæði sem þú telur að myndi henta hér, eða væru mikilvæg að tilgreina, vinsamlegast hafðu samband við Einurð svo við getum bætt úrræðinu við fyrir alla. Vinsamlegast veldu þitt land til þess að byrja.
Almennur stuðningur og þjálfun fyrir ungar mæður
Í þessum hluta má sjá almenna stuðningshópa og prógröm fyrir ungar mæður. Þar er hægt að finna almennan stuðning, sem og stuðning sem ekki passaði inn í aðra flokka. Endilega skoðaðu!
A website with information on nearly everything you have to know during pregnancy and the first months after birth. The website also has a questions forum, where women can ask midwifes questions and see what has been answered in the past.
In Iceland all mothers that have Facebook can find monthly groups when they are pregnant and after pregnancy, to get into contact with other mothers. These groups are very popular and helpful to see what is going on with other mothers.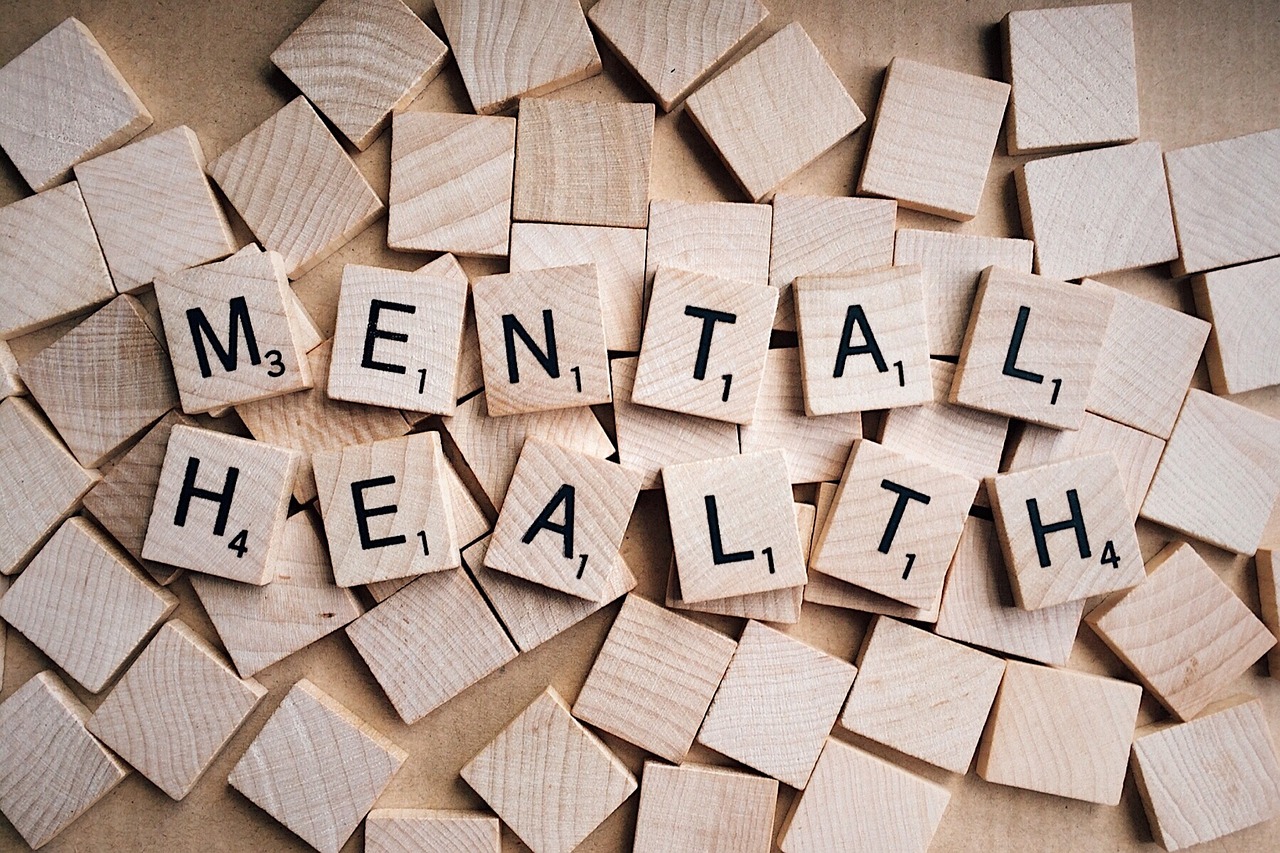 Að eignast barn hefur oft í för með sér margar áskoranir og getur verið krefjandi fyrir andlega heilsu þínu og sett pressu á þína vellíðan. Í þessum hluta má finna úrræði sem styðja við geðheilsu, þar sem lögð er áhersla á ráðgjöf og hópstuðning. Því til þess að barninu þitt hafi það gott, þarf þér líka að líða vel!
Psychologist work in multidisciplinary teams with doctors, midwifes and nurses. They provide psychotherapy during pregnancy and after birth. This service is available for every woman during this time through the healthcare centres.
Group session in cognitive behaviour therapy in the Municipalities health care centres. In the therapy individuals learn strategies to deal with emotional distress effectively.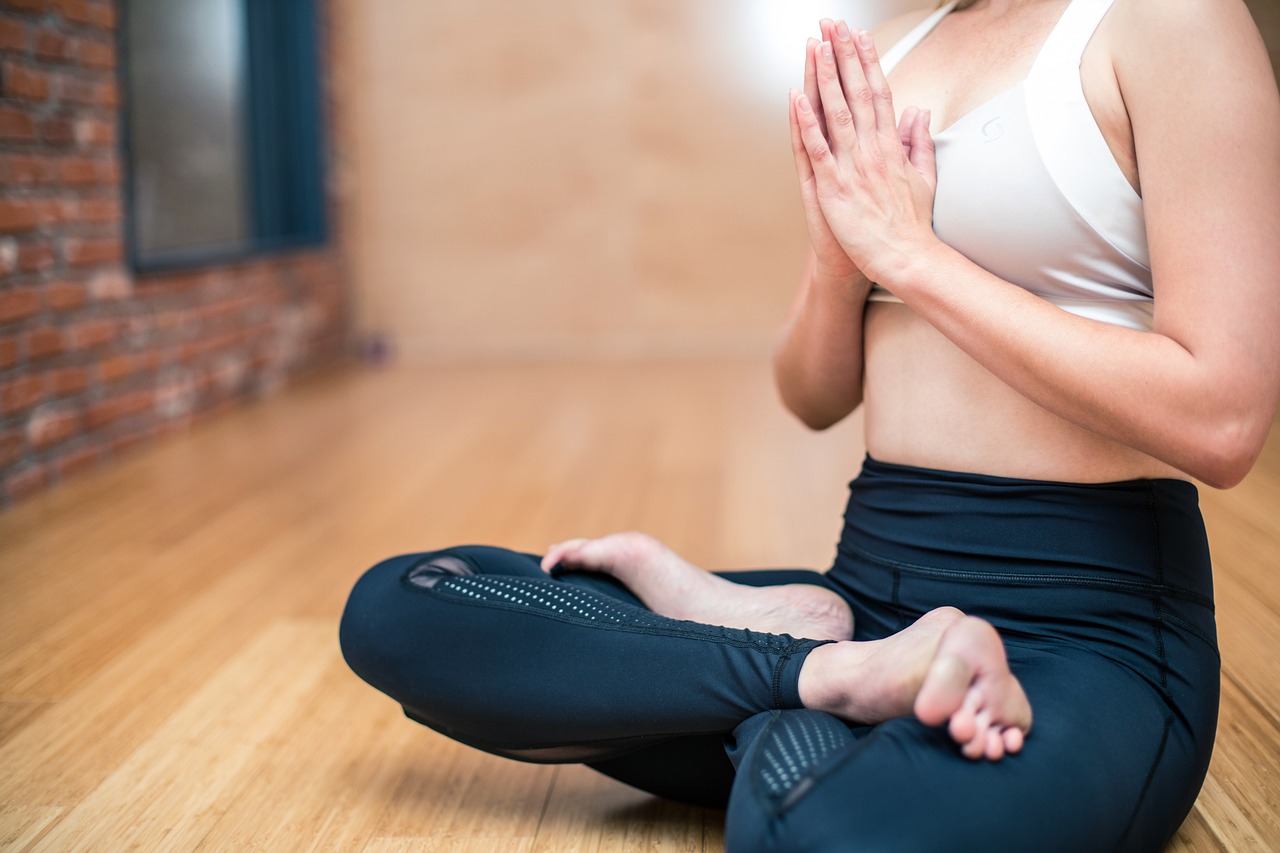 Líkamleg heilsa og hreyfing
Þó að foreldrar séu líkamlega þreyttir er mikilvægt að halda jákvæðu sambandi við hreyfingu og líkamlega heilsu. Þannig leggjum við áherslu á hagkvæm úrræði til að bæta eigin líkamsheilsu og daglega hreyfingu á streitulausan hátt.
Classes meant for mothers after birth, that offer specific exercises focused on training after birth, as well as being with other mothers and offers mothers to take the babies with them to class.
Swimming classes for pregnant women, focusing on healthy movement in pregnancy as well as working on supporting the body for the added weight of pregnancy, and helping women with pelvic pain.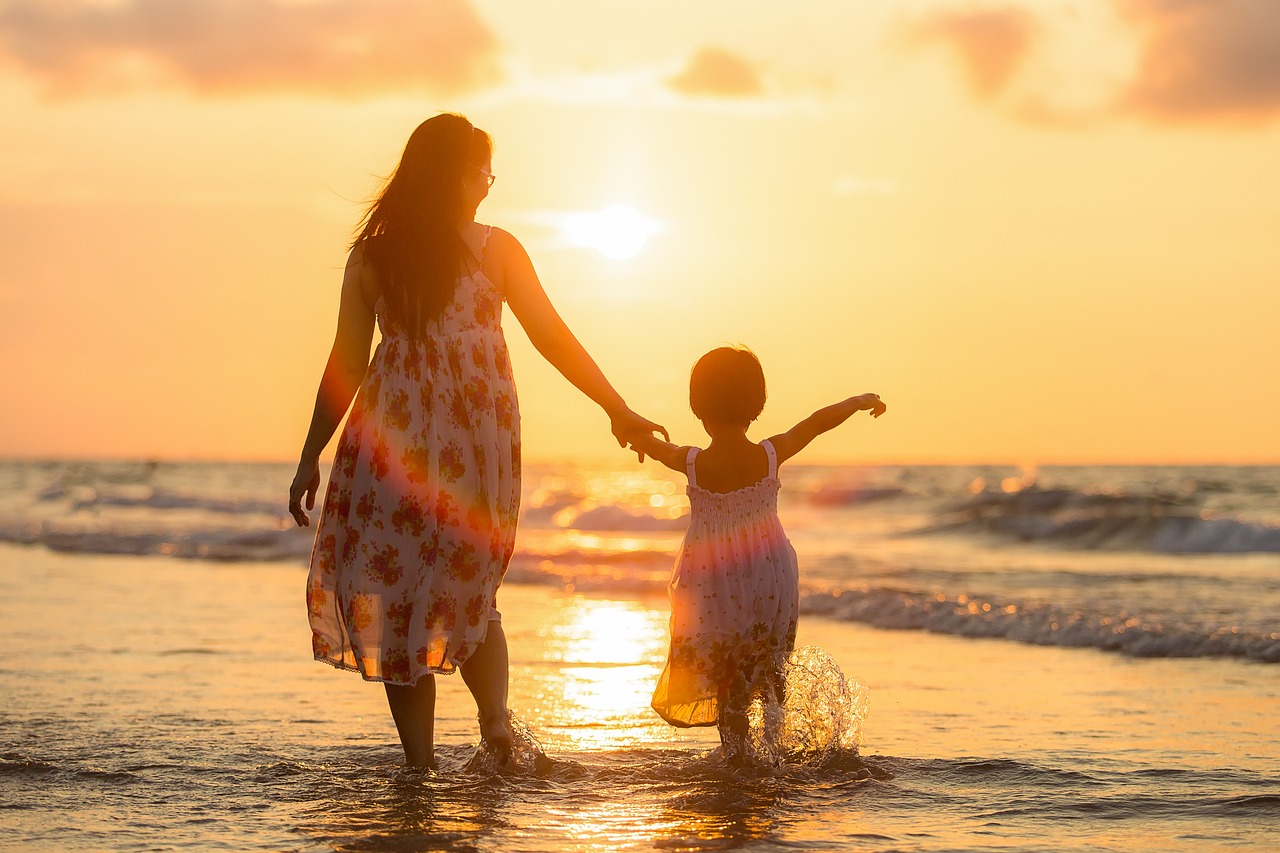 Stuðningur við tengslamyndun og fjölskyldulíf
Sem foreldri taka oft sambönd við aðra en fjölskylduna þína hliðarhlutverk í lífi þínu. Þetta veikir oft tengslin milli þín og annarra. Hér mælum við með stuðningi til að bæta tengsl við vini og ástvini.
Kambey is a new place that will open in 2024 which purpose is to care for the mental health of parents, provide with them with a place to nurture their relationship after birth and prevent parental burnout.
Stuðningur við umönnun og uppeldi barna
Stuðningur við umönnun og uppeldi barna Viltu vita meira um þroska barna? Í þessum hluta munum við veita þér viðbótarstuðning við umönnun og þroska barna.
Memm play is an open preschool that offers parents/guardians and their young children a family friendly facility to play and meet other families. Families can also attend education on parenting and children's issues, and the space is free and open for all.
A class available at the Municipalities health care centres that teach parents about parenting and successful parenting styles. The emphasis is on teaching parents' ways to be involved in parenting and creating a desirable parenting conditions that promote skills that are likely to be beneficial to the child.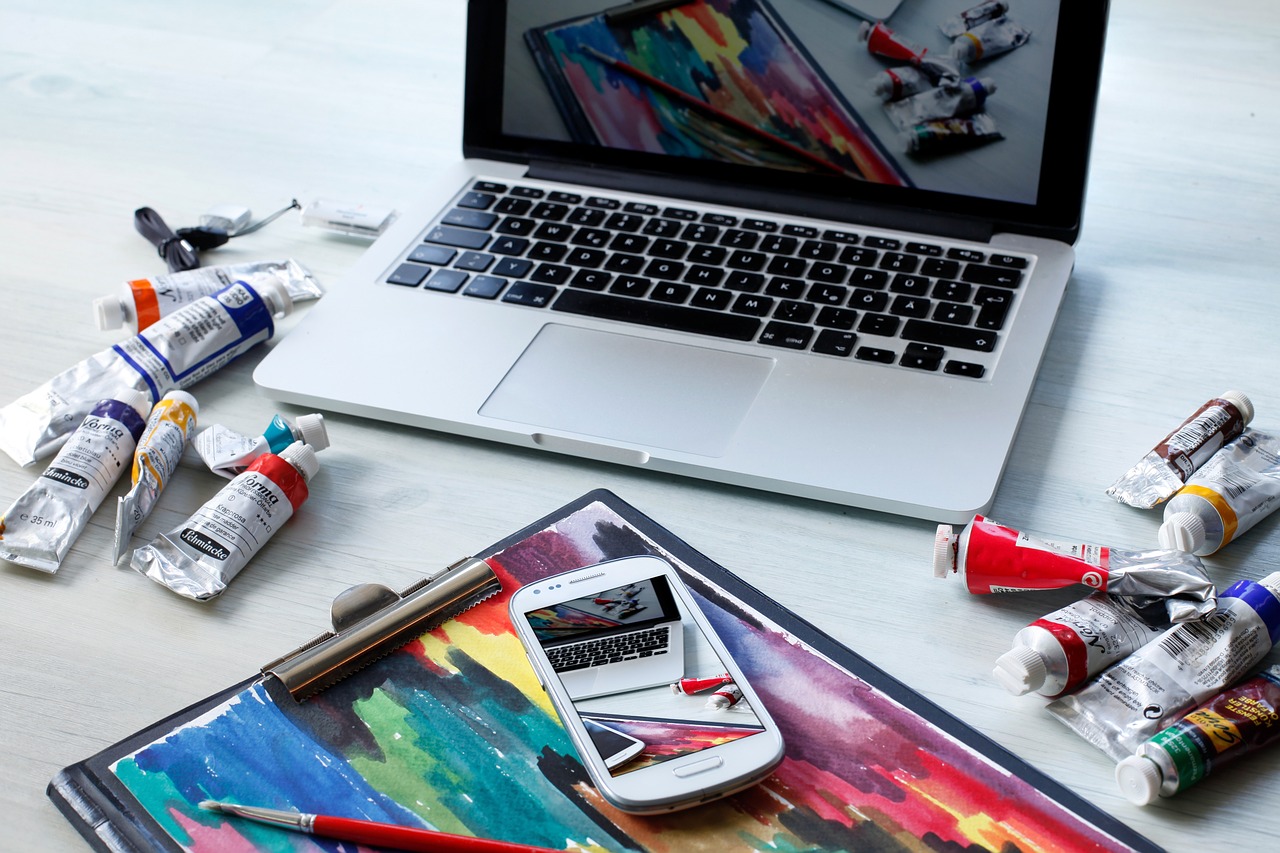 Skapandi starf og áhugamál
Sem foreldri almennt en sérstaklega sem ung móðir, er mikilvægt að missa ekki sjálfan sig og gefa sér tíma í sjálfsumönnun og tíma til að hlúa að áhugamálum þínum og sköpunarkrafti.
Hér getur þú skoðað nokkur tækifæri fyrir áhugamál þín og frítíma.
The city library offers many classes and events for mothers to participate in, for example in writing, knitting, reading and more. The events are open to all and are free of charge.
The group offers some walks for free for individuals, but you can also sign up for bigger hiking for payments. They have a facebook page that advertises the next walks.
Hefur þú einhvern tíma viljað læra meira um ákveðið efni? Eða bæta færni þína og hæfni? En þú fannst aldrei tækifæri til þess eða það var of dýrt?
Í þessum hluta höfum við fundið námstækifæri sem eru nú þegar forfjármögnuð og þér að kostnaðarlausu eða á viðráðanlegu verði.
Mímir offers a range of classes for everyone. Mímir offers educational support with part-time or distance learning with work.
The University of Iceland is relatively affordable and offer a wide range of diplomas and BA and MA education. Most of the education is available as distance learning.