On this platform you will find 5 training modules, containing a set of activities to be done as a group, a flipped material for self-learning and instructions for the homework part.
The content of each module will help you not only learn about the topic, but also to acquire the necessary skills and confidence to act upon it.
You can choose, whichever module is most appropriate for you and start working. The NTC team highly recommends to start with the Support and Appreciation module, which is a kind of base on which you can build upon your group support.
You either join a group or form a group yourself and start helping other mothers too. In such case you become a facilitator, and should see also the information in the following section: Information for trainers / facilitators.
Here are the main steps you should go through
It is clear that developing new behaviour patterns and skills is not an easy task, that is why we want to share with you now: building new skills and habits is like building muscles. It requires persistence, but the more regularly you work out, the easier it becomes and eventually also very enjoyable. Working in a group with other young mothers and sharing experience can help you to keep your motivation up and learn more quickly.
If you want to join an already existing group, you can access them below. If you prefer creating your own group, please read the information for facilitators above.
Enjoy the ride!
If you rather join an already existing group to learn, grow, support, and participate, here you can find some of the groups for young mothers, established during the NTC project.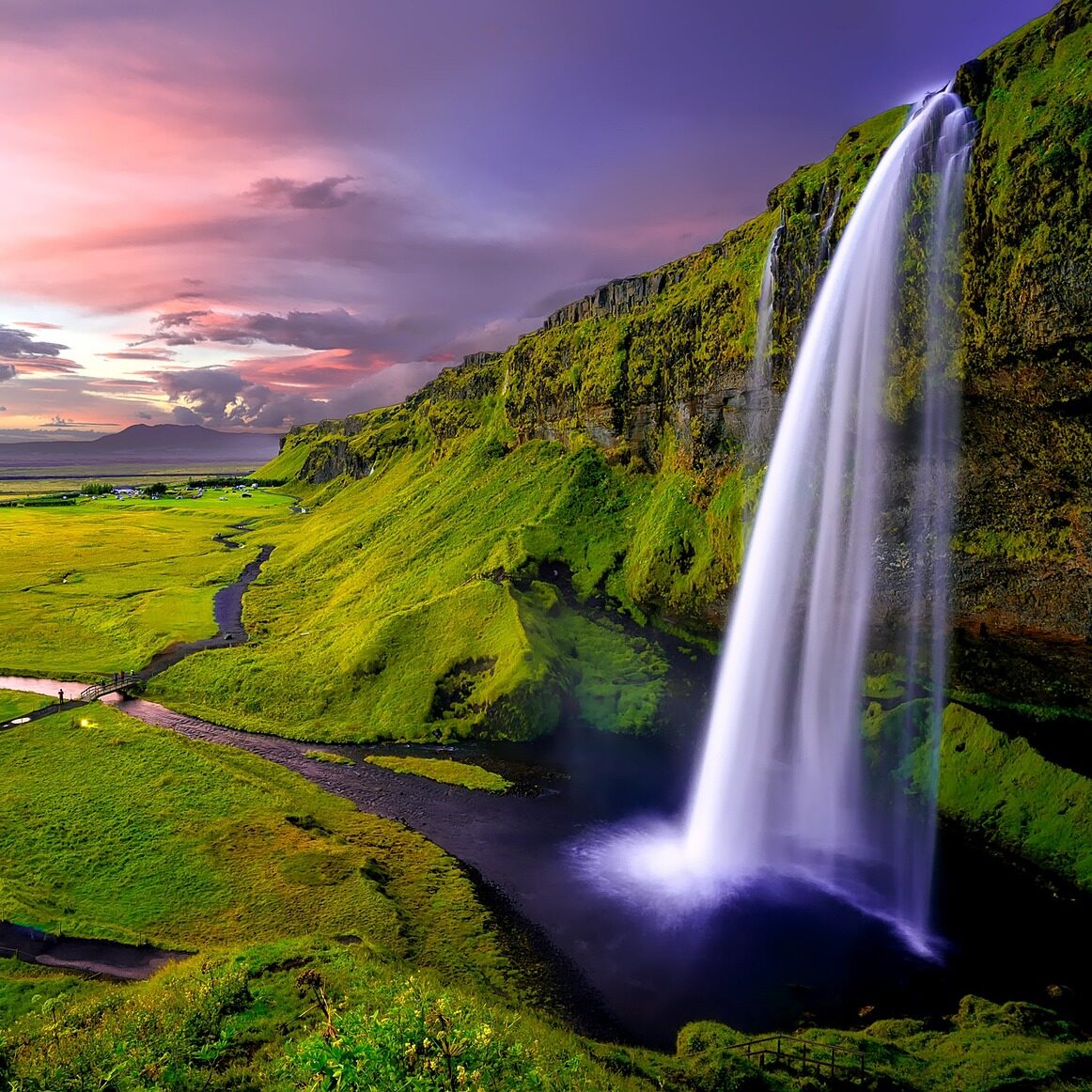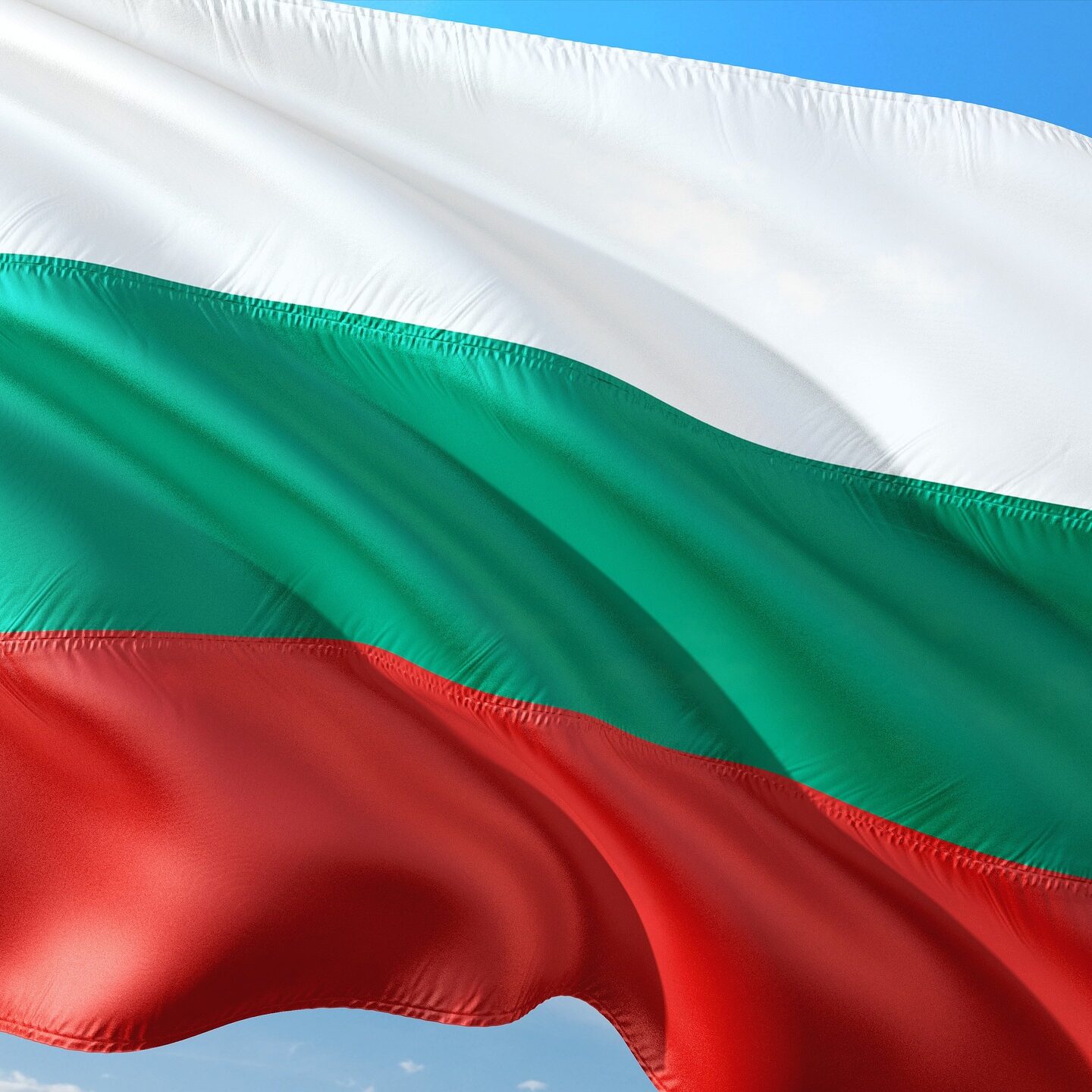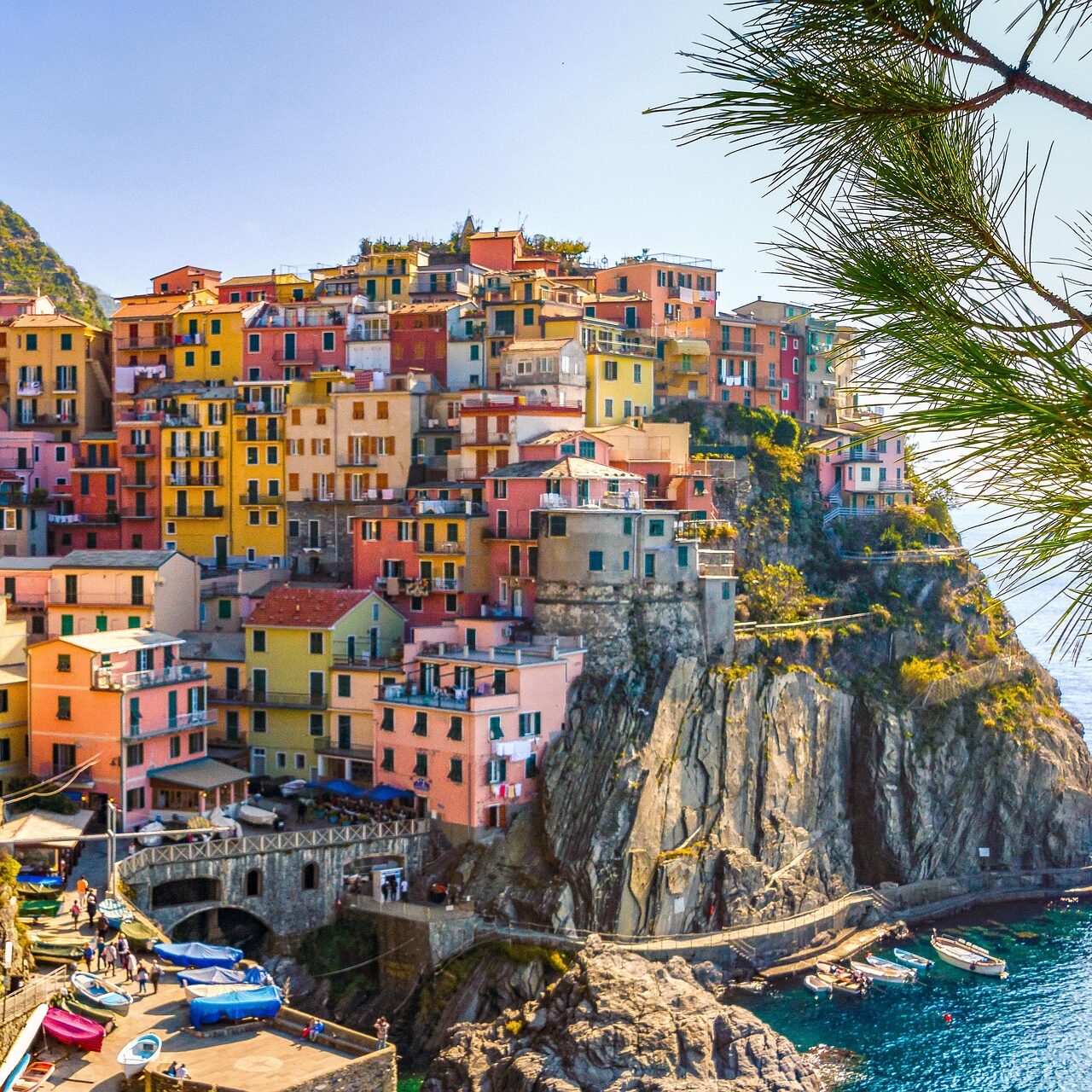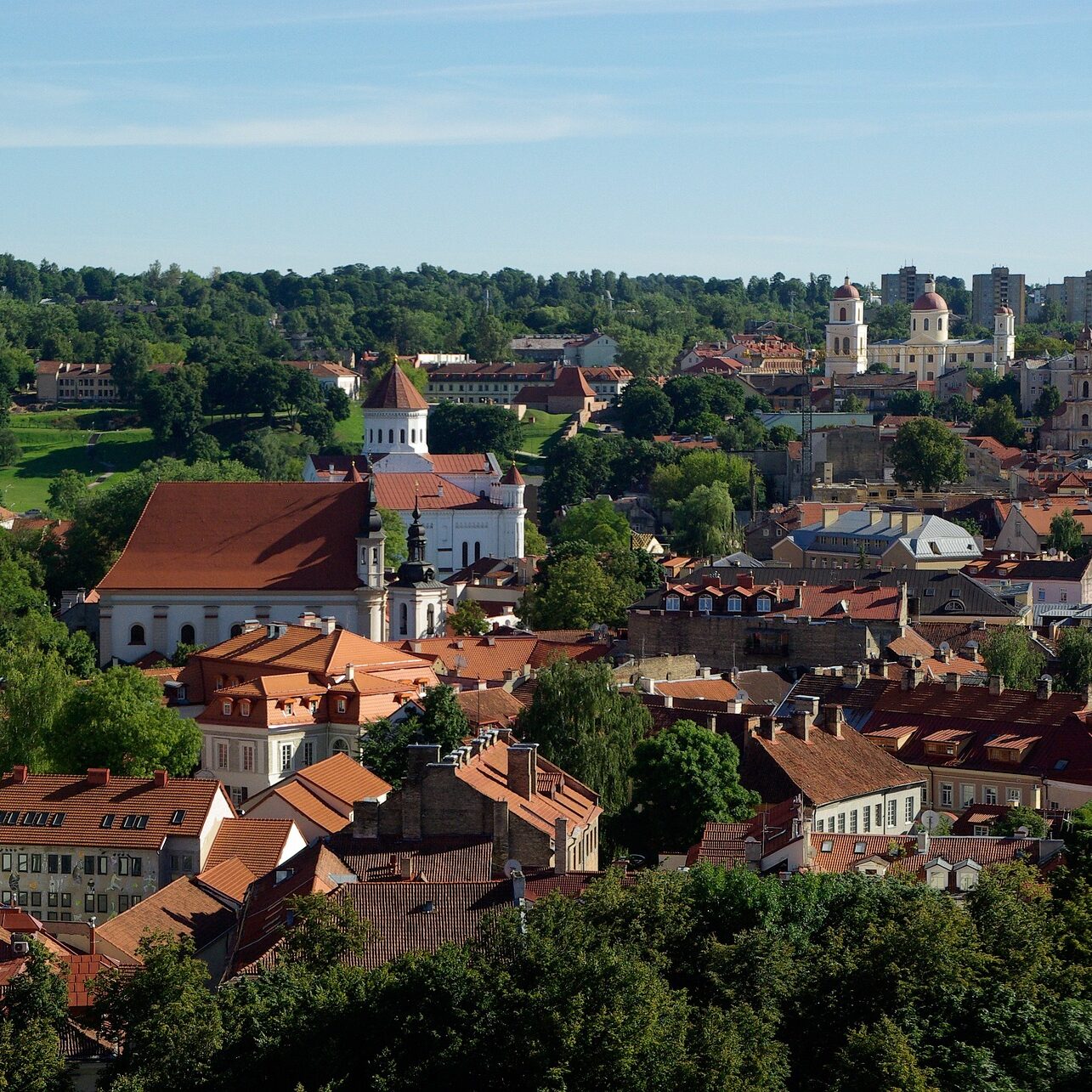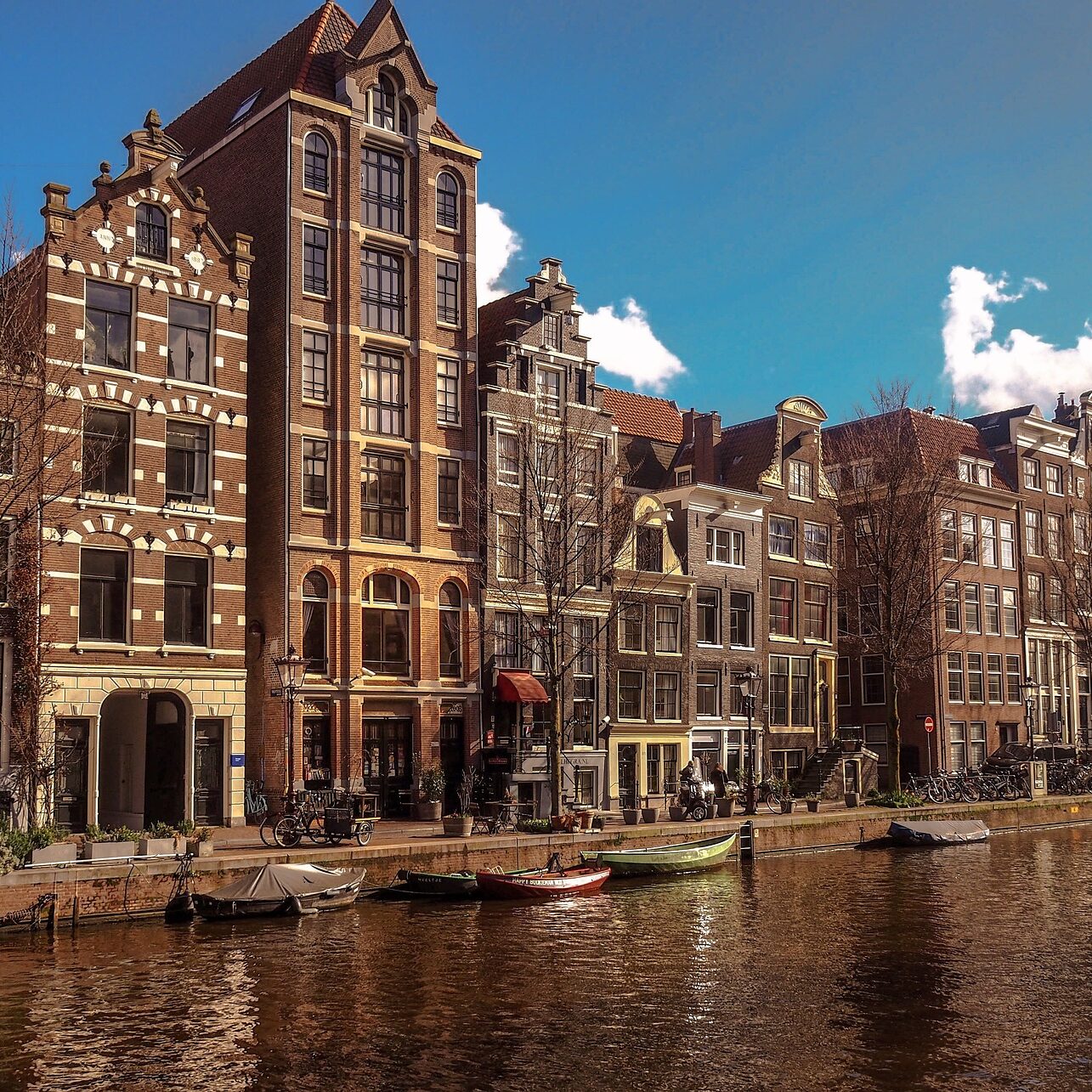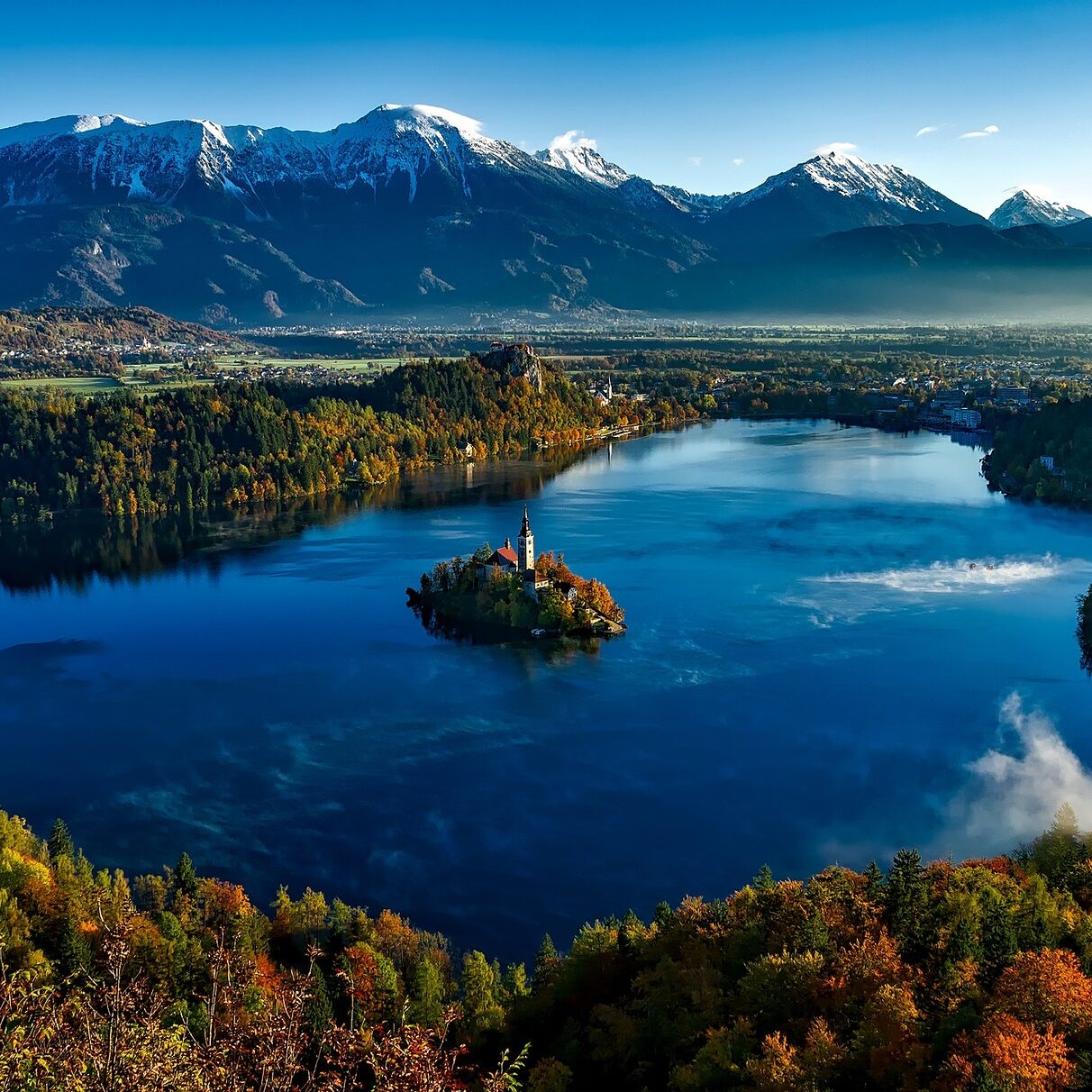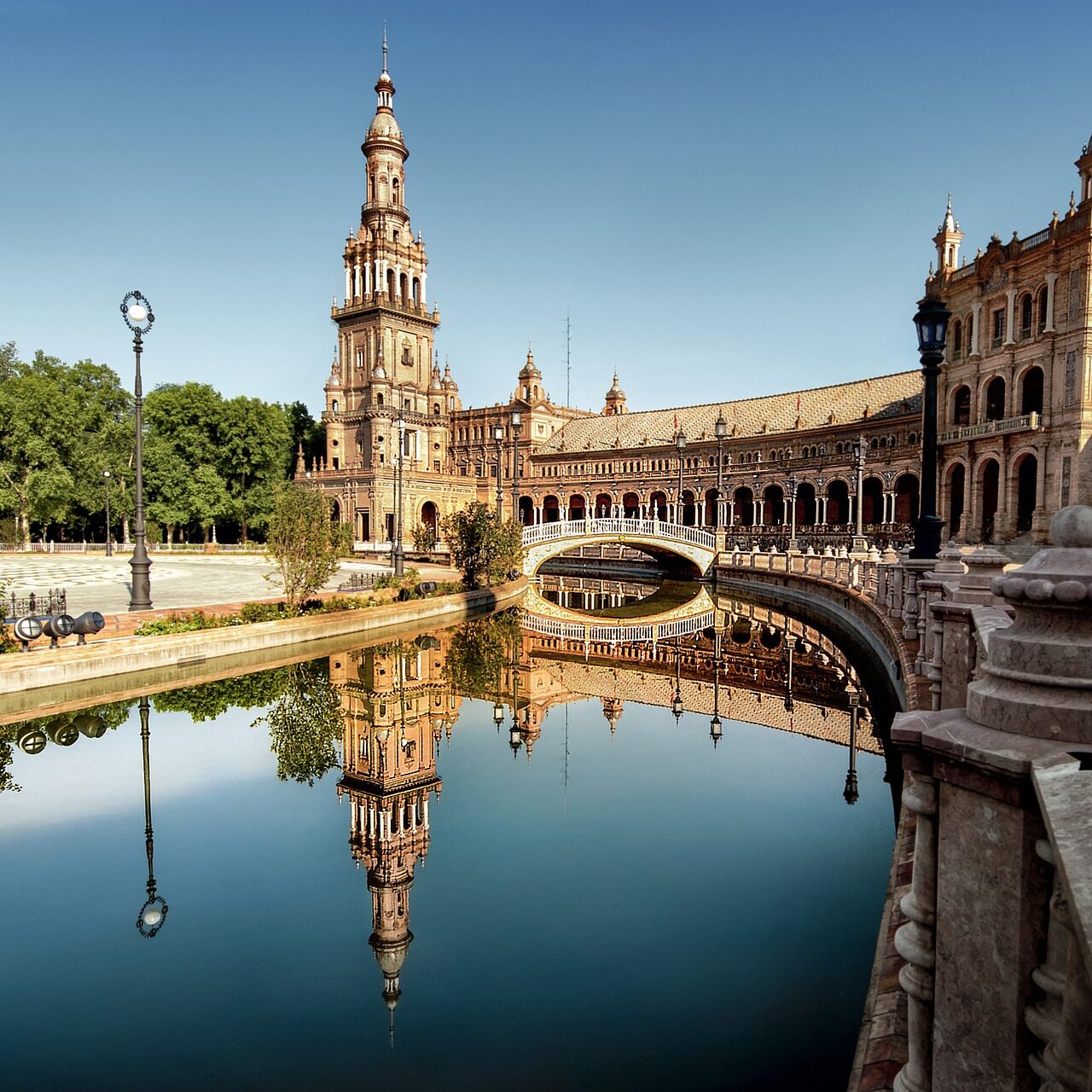 Once you have joined or started a group, you can access the modules, activities, and content here:
Main topics include: networking, bonding, connecting, creating community, developing social skills
Main topics include: critical thinking development, helping eliminate stereotypes, work on gender roles and on mother's role expectations and stereotypes
Main topics include: self-portrait through "maternal journal", psychological self-awareness needs, mother's roles, self-care
Main topics include: 1st aid, childhood development knowledge and skills
Main topics include: problem solving through creative tinkering, out of the box thinking – how to find solutions to problems by yourself, time management